In this masterclass on nonfiction filmmaking, directors Penny Lane (Nuts, Hail Satan) and Carol Nguyen (No Crying at the Dinner Table) discuss their experiences.
A conversation between creative nonfiction filmmakers Penny Lane (Hail Satan?, Nuts!, The Pain of Others) and Carol Nguyen (SXSW award winner No Crying at the Dinner Table).
Who is Penny Lane?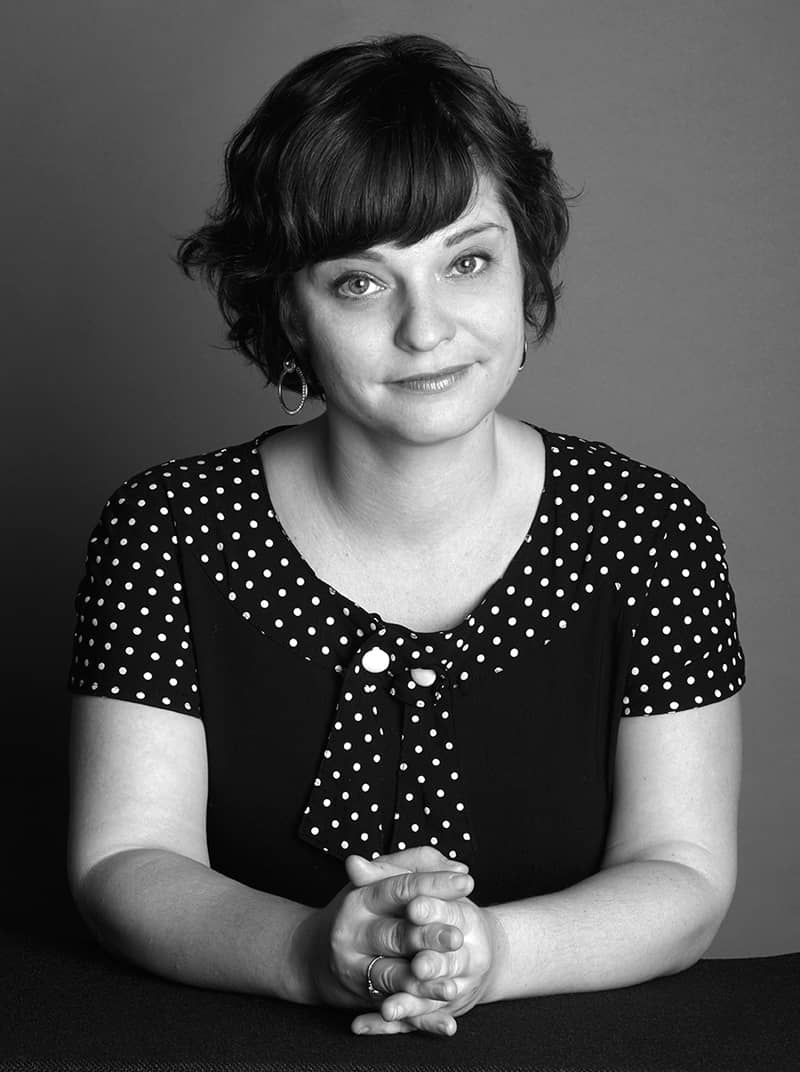 Penny Lane is a creative nonfiction filmmaker whose work has gained prominence in recent years with works such as Nuts! and Hail Satan? She has a knack for approaching outlandish subject matter (The Satanic Temple, the strange and possibly psychosomatic illness Morgellons) in a humane and sincere manner. Her work is discussed in Seventh Row's ebook on modern documentary cinema, In their own words: Documentary masters. Several of Lane's films are streaming on Vimeo for free during the pandemic.
Where can you watch Penny Lane's films?
Who is Carol Nguyen?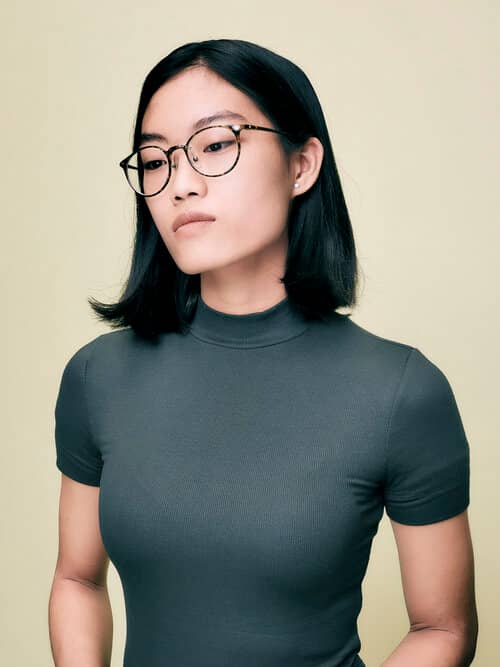 Carol Nguyen is a young, emerging Canadian filmmaker. Her latest short film, No Crying at the Dinner Table, premiered at TIFF in 2019 and recently won the prize for Best Documentary Short at the SXSW Film Festival. The film is an intimate, personal documentary in which Nguyen interviews her parents and her sister about their own family trauma. No Crying at the Dinner Table is currently available to stream on Amazon Prime in the US as part of the SXSW Collection. Read Seventh Row's 2019 interview with Carol Nguyen on making No Crying at the Dinner Table.
Where can you watch Carol Nguyen's films?
Never miss another Lockdown Film School
Sign up for Lockdown Film School, and we'll invite you to our weekly Zoom discussions so that you can participate live and ask our guests your questions.
Discover more great conversations with nonfiction filmmakers